Okay, I know I'm posting pretty late today, but we'll go with it. So anywho, today will be a post on quotes that I think are funny. (next week will be either a photography, recipe, or outfit post) If you don't laugh, well that's okay, a lot of people don't have my sense of humor.
1. Only if you've read or watched The Lord of The Rings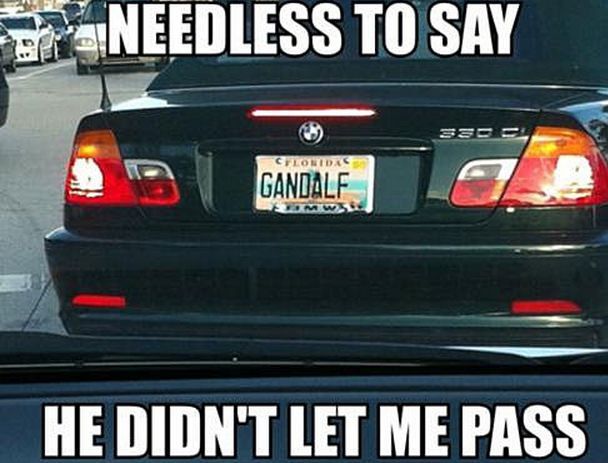 2. I wish my dog could do this!
3. I Jump
4. You'll never know...
5. I didn't read it =D
6. I just thought this was funny
That will be it for this Wednesday, see you soon!